About Us
OUR MISSION
HELP MORE PATIENTS
Listening to our customers and taking care of our employees are essential to our success.
MEET THE LAB DIRECTOR: Majors Badgett, Ph.D., NRCC-TC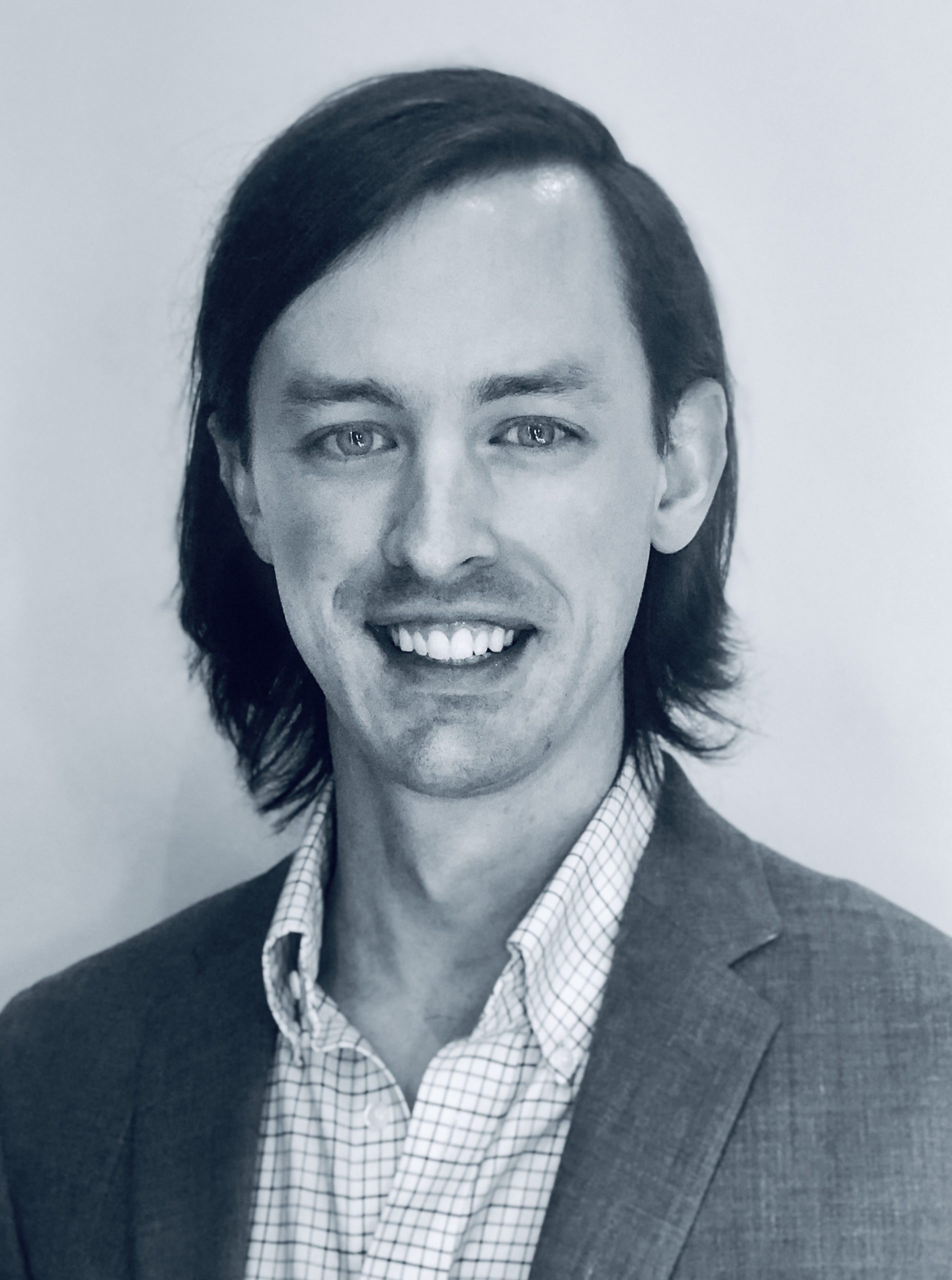 Majors Badgett, Ph.D., NRCC-TC, is an expert in toxicology, microbiology, and serology, including drug testing in urine and oral fluid, PCR testing for respiratory viruses and pharmacogenetics, and blood testing that spans the areas of ELISA, chemistry, hematology, and immunology. He joined Ethos as the CAP/CLIA Assistant Laboratory Director and Clinical Consultant in September of 2019 and brings many years of experience in the clinical laboratory setting to Ethos.
Dr. Badgett attended Sewanee: The University of the South for his undergraduate studies and received a B.S. in Chemistry with a Minor in Religion in 2012. He then attended the University of Georgia and received a Ph.D. in Analytical Chemistry in 2017. During his graduate career, Dr. Badgett wrote many publications (including one in Nature) that focused on the analysis of proteins and carbohydrates using HILIC-MS/MS, as well as the use of LC-MS/MS systems to further microbiological research. In addition, he has served as a reviewer for several top chromatography journals, including the Journal of Chromatography A.
Dr. Badgett got his start in the chronic pain realm while running a laboratory for a pain clinic in Cincinnati, OH. This experience allowed him to interact with both physicians and patients on a regular basis and to understand the perspectives of both the patient and the provider. He saw the issues and frustrations that chronic pain patients deal with, as well as the approach that physicians take for treatment. He then took these professional experiences to Ethos to bolster the laboratory departments, where he collaborated in writing the first Emergency Use Authorization (EUA) submission using a MALDI-TOF platform to be accepted by the FDA for SARS-CoV-2 testing in 2020, rolled out Foundation Pain Index (FPI) testing in 2021, expanded our urine toxicology test menu to include behavioral health analytes in 2021, and introduced pharmacogenetics (PGx) and serology testing in 2022.
Dr. Badgett has been a welcome addition to the Ethos team, and as the current CAP/CLIA Laboratory Director for Ethos, he looks forward to partnering and providing you with the best laboratory services available, as well as working toward our goal of helping more patients.

Ethos Laboratories' story began in 2010 in a 5,500 square foot facility in Fairfield, Ohio.  Driven by the mission to Help More Patients, the three founders, Tim Adams, Todd Bladel, and Brian Kincaid, had plans to expand their toxicology service offerings into a comprehensive set of diagnostic tools for the pain management provider to better care for their patients.  This would be accomplished by creating a dedicated Research & Development company.
By 2013 Ethos had outgrown their original space and relocated to a 30,000 square foot facility in Newport, Kentucky.  At that same time, Dr. Josh Gunn joined Ethos to form and lead Ethos Research & Development, a dedicated company focused on advancing the science of laboratory for the chronic pain specialty.  This facility serves as the national headquarters for Ethos Laboratories and Ethos Research & Development.
Since 2013, Ethos has become a national laboratory with a dedicated Sales Team calling on healthcare providers throughout the country.  In addition, Ethos has had multiple research collaborations with academic institutions and government agencies focusing on urine biomarker research, resulting in multiple peer-reviewed publications.  As a direct result of these collaborations, Ethos has expanded the diagnostic offerings available to the healthcare provider to include a world-first biochemical pain index.
In 2014, Ethos became a College of American Pathologists (CAP) Accredited laboratory. CAP Laboratory Accreditation helps laboratories maintain accuracy of test results and ensured Ethos Labs met required standards from CLIA, FDA, and OSHA.
Through CAP Accreditation, Ethos also became compliant with the Clinical Laboratory Improvement Amendments (CLIA) which includes guidance from three federal agencies: The Food and Drug Administration (FDA), Center for Medicaid Services (CMS), and the Centers for Disease Control and Prevention (CDC). Each agency has a unique role in assuring quality laboratory testing.
When COVID-19 arrived in the U.S. in 2020, Ethos recognized a need for high-quality and fast turnaround time COVID-19 PCR testing.  Recognizing early on that supply chain and reagent availability was going to be an issue, Ethos focused on a solution that wouldn't be constrained by the supply chain issues that plagued other laboratories. Ethos received the first FDA Emergency Use Authorization (EUA) in the country for the SARS-CoV-2 PCR assay with MALDI-TOF in 2020, which has inclusion criteria for use in children under the age of 18, back-to-school testing, and back-to-work testing.
Since the pandemic began, Ethos has provided high quality COVID-19 testing for: K-12 schools, colleges, universities, long-term care facilities, first responders, return to work, special events, summer camps, conferences, and remote meetings.
Despite the demands of COVID-19 PCR testing, Ethos has continued to innovate, as evidenced by the recent expansion of our diagnostic testing portfolio to include pharmacogenetic (PGx) testing.  Pharmacogenetic testing provides physicians with novel information about genetic variation, allows for the personalization of medication regimens, and has been shown to enhance therapeutic efficacy and safety.
In February of 2022, Ethos further diversified its diagnostic portfolio by launching our comprehensive serology test menu encompassing a wide range of test types from organ and immune system health to diagnostic assays for the investigation of autoimmune conditions. Blood testing is an integral part of patient monitoring, and Ethos Labs has developed a comprehensive offering that covers all bases to provide the necessary information for clinicians to assess, monitor, diagnose, and treat patients based on their individual lab results.
Ethos' commitment to continued innovation is rooted in our passion for cutting edge laboratory science and our desire to invest in research and development with the goal of helping more patients. Ethos Laboratories will continue to innovate and invest in R&D, with the mission of improving our understanding of chronic disease and enhancing the lives of patients who are impacted by such conditions.