FOUNDATION PAIN INDEX
Healthcare providers treating patients with chronic pain have observed that some patients may not get relief from physical therapy, prescription medication, and/or changes in lifestyle or nutrition. For many patients, their biochemistry may be contributing to their chronic pain.
Ethos Labs has developed the Foundation Pain Index (FPI), a test that reports a single score from 0 to 100, identifying underlying biochemical, metabolic, and nutritional drivers of pain. FPI is a simple urine test that helps determine if a patient's biochemistry may be contributing to their chronic pain.
Personalized recommendations for addressing abnormal results are listed in order of priority based on the result of testing.

AT LEAST ONE ABNORMAL BIOMARKER
Recent Studies Show:  86% of patients reporting pain had at least one abnormal biomarker.1

75.1% of providers utilizing Foundation Pain Index were more likely to provide a non-opioid treatment to patients already on chronic opioid therapy.2
Optimal nutrition as understood by recent advances in molecular science has the potential to unfetter patients bound by chronic disease. 3
Biomarkers Associated with Chronic Pain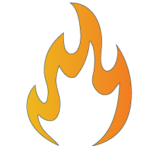 Chronic Inflammation
Chronic inflammation is a silent state of inflammation that is responsible for the development and progression of various chronic diseases including chronic pain.
Quinolinate (Marker of Systemic Inflammation)
Kynurenate (Marker of Systemic Inflammation)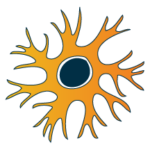 Nerve Health
Injured or damaged nerves in the body's extremities can lead to the development and worsening of painful peripheral neuropathies.
Methylmalonic Acid (Marker of Vitamin B12 Status)
Xanthurenate (Marker of Vitamin B6 Status)
Homocysteine (Marker of B6/B12/Folate Status)
3-HPMA (Marker of Acrolein Exposure)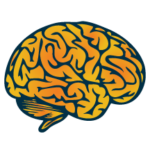 Neurotransmitter Status
Neurotransmitters are responsible for controlling the transmission of pain signals. An abnormal neurotransmitter status can lead to a heightened perception of pain.
Vanilmandelate (Marker of Norepinephrine Turnover)
5-HIAA (Marker of Serotonin Turnover)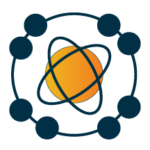 Oxidative Stress
Oxidative stress contributes to the development of hyperalgesia which is an abnormally heightened sensitivity to pain.
Hydroxymethylglutarate (Marker of Coenzyme Q10 Status)
Pyroglutamate (Marker of Glutathione Depletion)
Ethylmalonate (Marker of Carnitine Status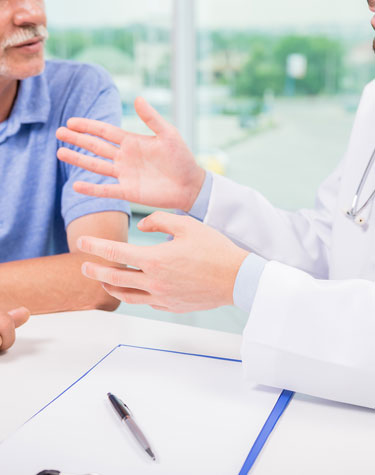 COMPLIANCE TESTING
URINE AND ORAL FLUID TOXICOLOGY PANELS TO ASSESS COMPLIANCE
We offer a full menu of toxicology tests in two different matrices to assess compliance with prescribed medications.
Our urine toxicology menu includes a comprehensive list of screening and confirmation tests. Urine specimens will provide the best matrix for detecting prescription and illicit drug use, with longer detection windows and higher drug concentrations, as well as ease of collection. We take pride in our 1-day turn-around time for urine toxicology reports.
Our oral fluid toxicology menu offers an easy alternative to urine testing for patients that are unable to produce a urine specimen. However, oral fluid detection windows are much shorter than urine detection windows. It is important to understand the limitations of this testing matrix. Oral fluid toxicology reports also have a 1-day turn-around time.
References
1Amirdelfan K, Pope JE, Gunn J, et al. Clinical Validation of a Multi-Biomarker Assay for the Evaluation of Chronic Pain Patients in a Cross-Sectional, Observational Study. Pain Therapy. June 2020. doi:10.1007/s40122-020-00175-3
2Peabody JW, Luck J, Glassman P, et al. Measuring the Quality of Physician Practice by Using Clinical Vignettes: A Prospective Validation Study. Ann Intern Med. 2004;141(10):771. doi:10.7326/0003-4819-141-10-200411160-000083Kohlstadt I, ed. Food and Nutrients in Disease Management. 1st Edition. Boca Raton: CRC Press; 2009.