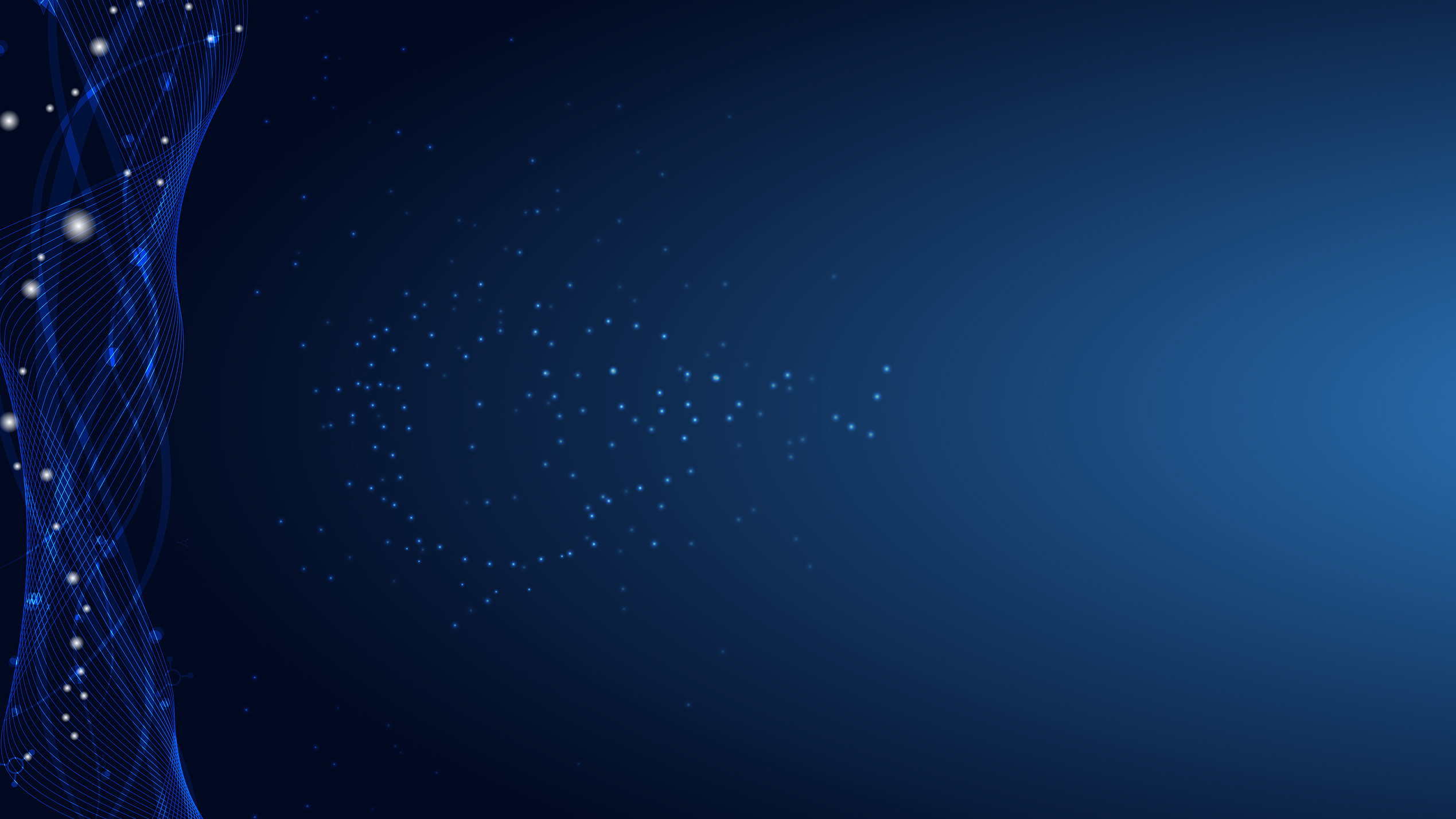 Enhanced Testing Improves Fibromyalgia Patient Outcomes
Treating fibromyalgia pain presents significant challenges due to the complex nature of the condition. Fibromyalgia is a chronic disorder characterized by widespread pain, fatigue, and other symptoms that can vary from person to person. This variability makes it difficult to develop a standardized treatment approach that works for everyone. Secondly, the exact cause of fibromyalgia is still not fully understood, which further complicates treatment strategies. Lastly, fibromyalgia often coexists with other conditions such as depression, anxiety, and sleep disorders, requiring a comprehensive and multidisciplinary approach to address the various aspects of the condition. Consequently, managing fibromyalgia pain typically involves a combination of medication, lifestyle modifications, physical therapy, and psychological support tailored to the individual's specific needs.
In the below case notes, learn how physicians were able to address those challenges and provide a better total quality of life for a fibromyalgia patient by leveraging Ethos Labs' Foundation Pain Index (FPI) and Pharmacogenetics (PGx) tests to help illuminate a more personalized treatment plan.
The Patient
The patient was experiencing chronic pain from osteoarthritis and fibromyalgia, mild lupus, edema, perimenopausal depression, fatigue, and attention deficit syndrome. Patient noted low energy levels and due to her chronic widespread fibromyalgic pain wasn't able to live a fulfilling or happy life.
Testing
Physicians ordered a FPI test to better understand how abnormal biochemistry could be factoring into the patient's symptoms. Her test revealed significant deficiencies in Vitamin B6 and B12, as well as inflammatory markers that were severely elevated. These results prompted her physicians to order PGx tests to analyze her MTHFR alleles. The PGx tests indicated that the patient had the MTHFR 1298 SNP which led to impaired methylation.
Treatment and Supplementation
Using the insights from the FPI and PGx tests physicians were able to optimize the patient's treatment plan. By running both FPI and PGx, physicians were able to determine that the patient's traditional multivitamins would not remedy her B-6 and B-12 deficiencies. To combat this, they started the patient on Pyridoxal-5-Phosphate and Methylcobalamin. Physicians further added Quercetin to the patient's treatment regimen which helped mitigate the patient's edema and joint pain. This enhanced B-6 and B-12 supplementation along with the addition of Quercetin helped address those deficiencies which lead to significant improvements in her fibromyalgia pain, energy levels, and depression symptoms.
Patient Outcome
After the patient's treatment plan was optimized with insights from FPI and PGx testing, the patient reported a drastic improvement in her quality of life. Follow-up FPI testing indicated that all abnormal biomarkers had normalized in the patient.
Interested in learning more about how to utilize FPI and Ethos Labs' other diagnostic offerings to improve your patient outcomes? Request a consultation with one of our experts to see how to integrate our capabilities into your practice.