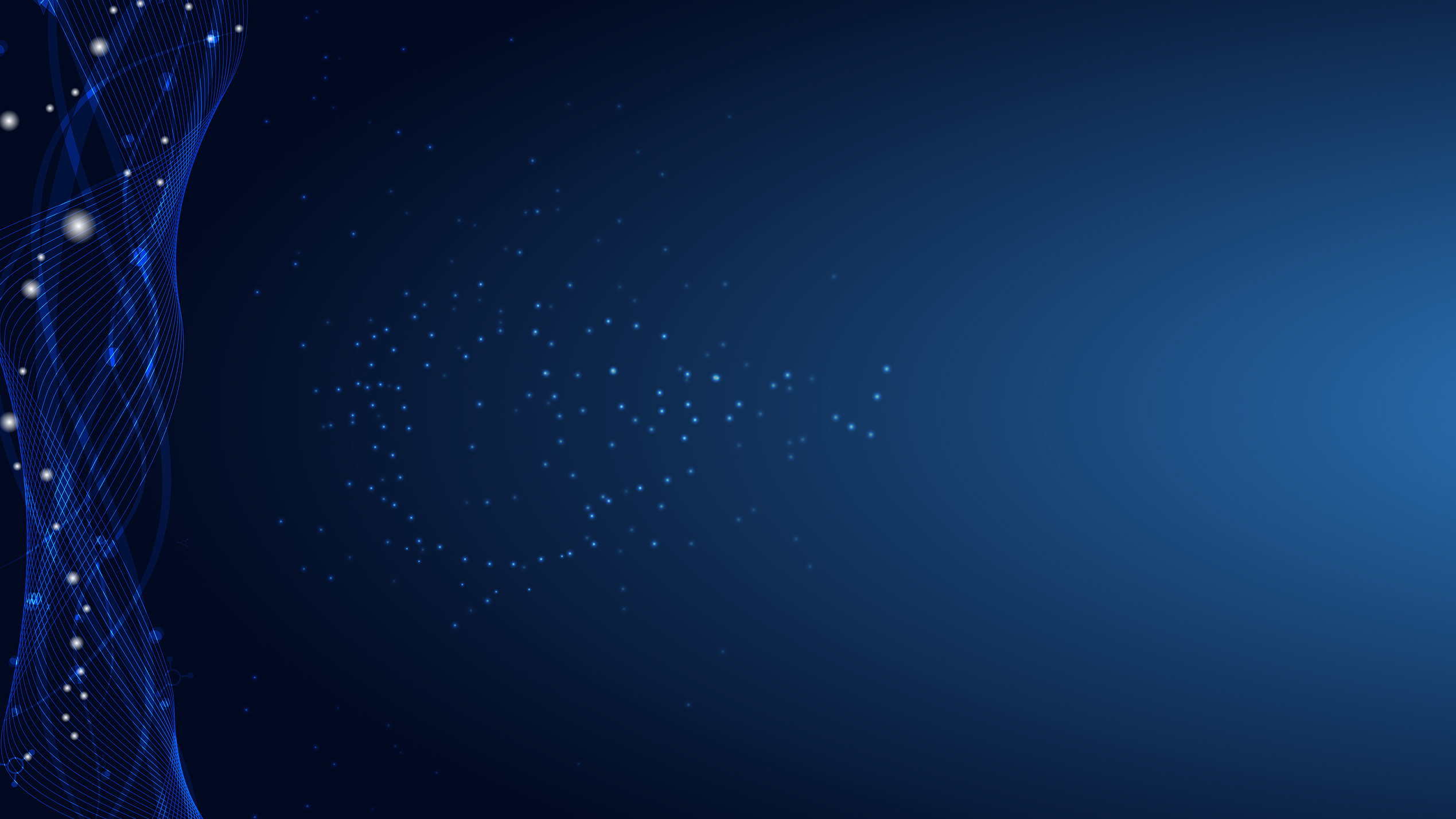 Actionable Intelligence to Address the Growing Chronic-Pain Epidemic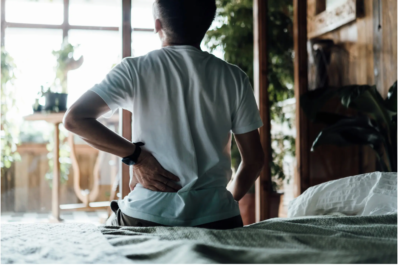 In her article for the New York Times, New Cases of Chronic Pain Outnumber Those of Diabetes or Depression, Study Shows, Dani Blume reviews a newly released study conducted by the National Institutes of Health (NIH) which reveals that chronic pain (defined as pain that carries on for longer than 90 days despite medication or treatment) is more prevalent in the United States than other chronic conditions such as diabetes, depression, and high blood pressure.
The study shows that as new cases of chronic pain arise, existing patients face challenges in recovering. Only about 10 percent of individuals with chronic pain in 2019 reported being pain free in 2020, emphasizing the difficulty of treating this condition. The article notes some of the largest contributors to undertreatment are accurately determining the underlying causes of pain as well as the subjective nature of pain adding ambiguity when building treatment plans.
This complexity and subjectivity is what spurred our research on biomarker testing that ultimately led to the creation of the Foundation Pain Index® (FPI). FPI measures biomarkers specific to pain to help identify biochemical imbalances that could cause or worsen a patient's pain. In an observational study of 17,000 patients, Dr. Joshua Gunn, Chief Scientific Officer of Ethos R&D notes, "Nearly 80% of chronic pain patients exhibited at least one abnormal pain biomarker."
Through the ability to glean more holistic insights about the patient through biomarker and pharmacogenetics testing, physicians can gain a deeper understanding of their pain – and build upon that deeper understanding to build more personalized and effective treatment plans. By determining where biomarker deficiencies and genetic predispositions exist, physicians can address abnormalities with supplementation and prescribe more optimal dosages of medications.
According to the CDC, overdose deaths remain a leading cause of injury-related death in the United States. The majority of overdose deaths involve opioids. Finding the delicate balance of providing relief for the growing number of chronic pain patients with responsible prescription and use of opioids is of the utmost importance – and better intelligence around pain is how the medical community can do just that.